About Us
Avante Immigration has an office each in India and Australia and has been promoted by Gurmeet Dhindsa. He is registered with MARA (Australia), licensed by IAA (New Zealand) and, is a Member of Migration Institute of Australia. Avante differentiates itself by being transparent and ethical in dealing with its clients. So, you have come to the right place if you want the most appropriate and valid advice for your case.
Choose Your Dream Destination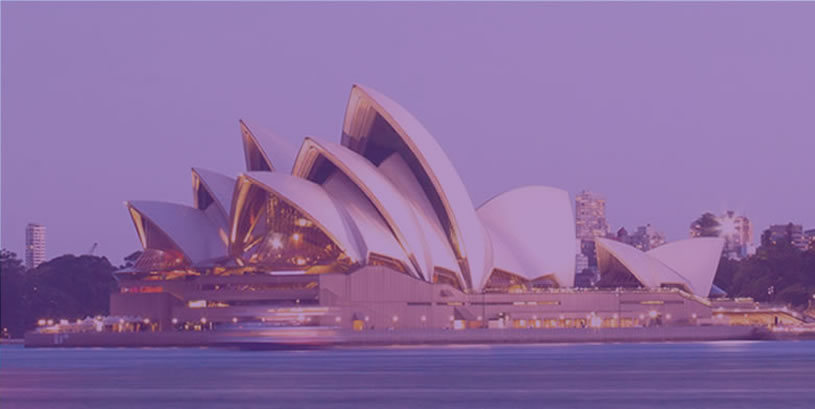 Explore Australia
It is one of the few Countries in the World which welcomes skilled and qualified professional immigrants as well as students with aspirations for a better life. The economy of Australia has withstood the financial turmoil of recent past on the strength of its abundant natural resources. There are opportunities in this beautiful land for everyone to learn & grow and, to live a safe, healthy and meaningful life.
Explore New Zealand
It is a Country known for its natural beauty and welcoming people where you can experience work-life balance in its true sense. It is a great place to raise a family, and an equally great place for students to explore their full potential. The Immigration Laws do not allow unlicensed advisers to help in non-student visas. That is where a Licensed Immigration Adviser can help you with all types of visa including Student visa.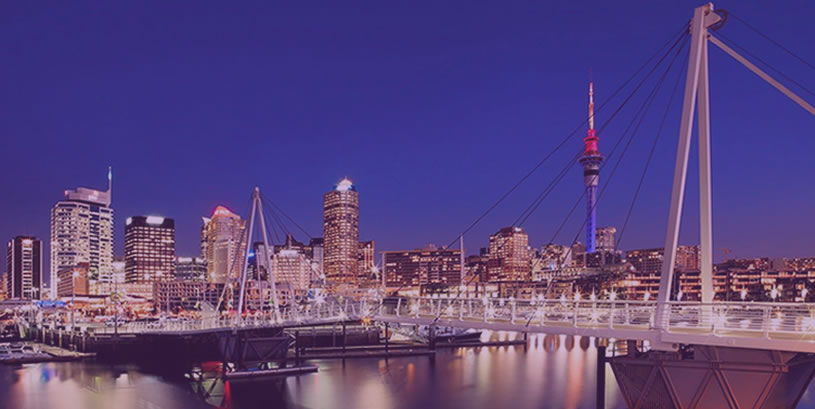 Student Visas to Australia, Canada and New Zealand:
Contact us today for admission to top Universities and Colleges in Australia, Canada and New Zealand.
Avante stays in step with the latest changes in Australian Migration Laws:
Australian Migration Laws are one of the most challenging and dynamic. The changes are not just in skilled lists every 6 months, there are more discrete changes in visa conditions, documentation, forms, fees and state nomination requirements. Contact Avante today to stay abreast of all the changes.
Investor Stream Visas to Australia:
Do not meet the Skill or Age criteria for Australian PR? No worries, if you can provide proof of substantial business experience and assets, then we can guide you to the best possible investor and business category Visa options. Contact us today and leave the rest to us.
Why should you use Licensed and Registered Migration Professionals?
Fraudulent student visa applications by Indian agents have increased dramatically, according to documents released by Immigration NZ (INZ). The department cracked down on student visa fraud in May after it was discovered hundreds of students, primarily Indian students, were in New Zealand on visas obtained using fake documents. Many are facing deportation, despite students claiming that they came here in good faith and were not aware that the agents they used were frauds.
read more...